Hour Children
Long Island City, New York
In 1985, Sr. Tesa Fitzgerald, a Sister of St. Joseph and an educator, turned St. Rita's Convent in Long Island City into a home for six children, with the goal of maintaining the bond between mothers in prison and their kids. She also worked for the Providence House, visiting women's prisons and interviewing women who needed housing upon their release.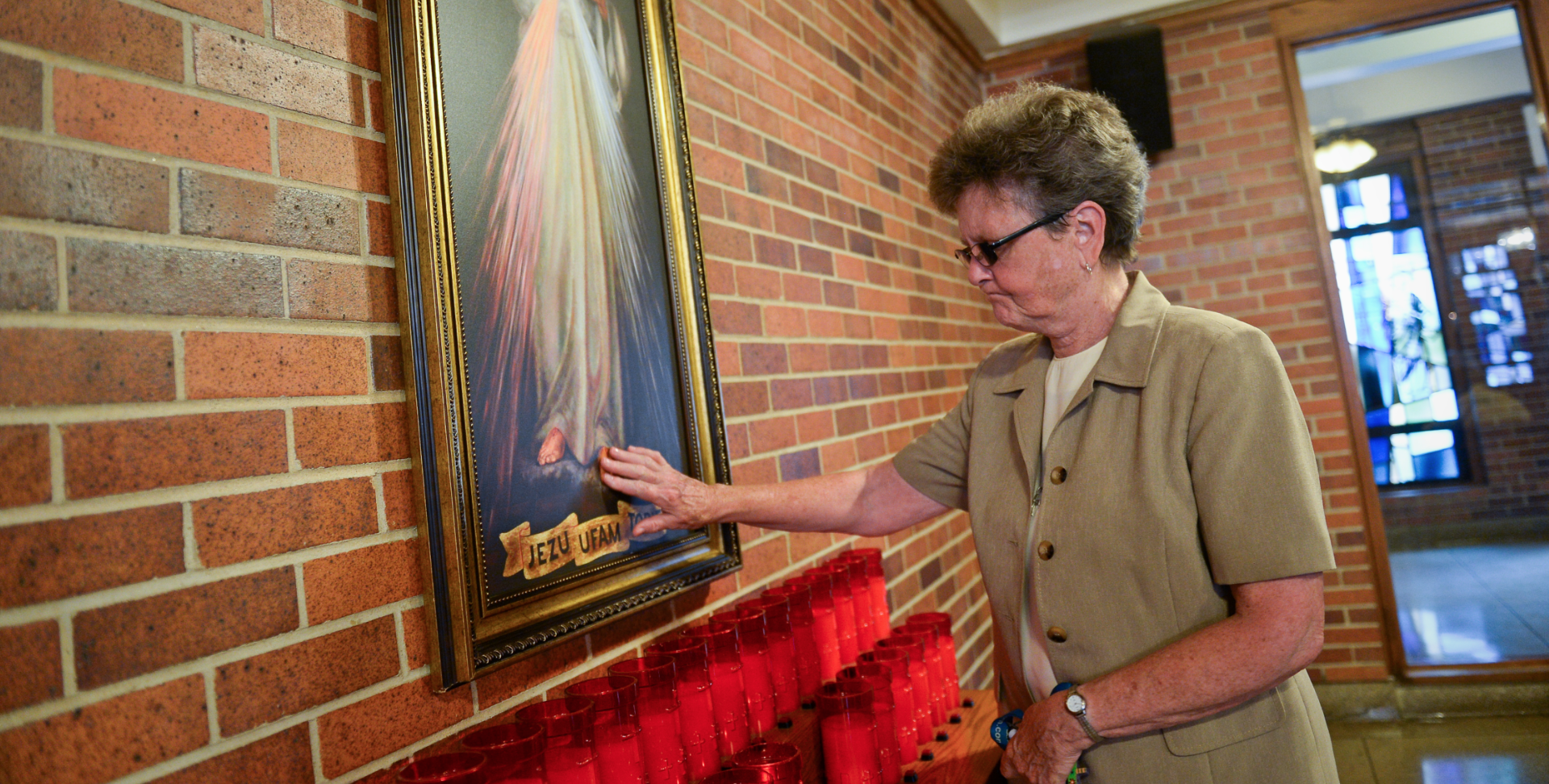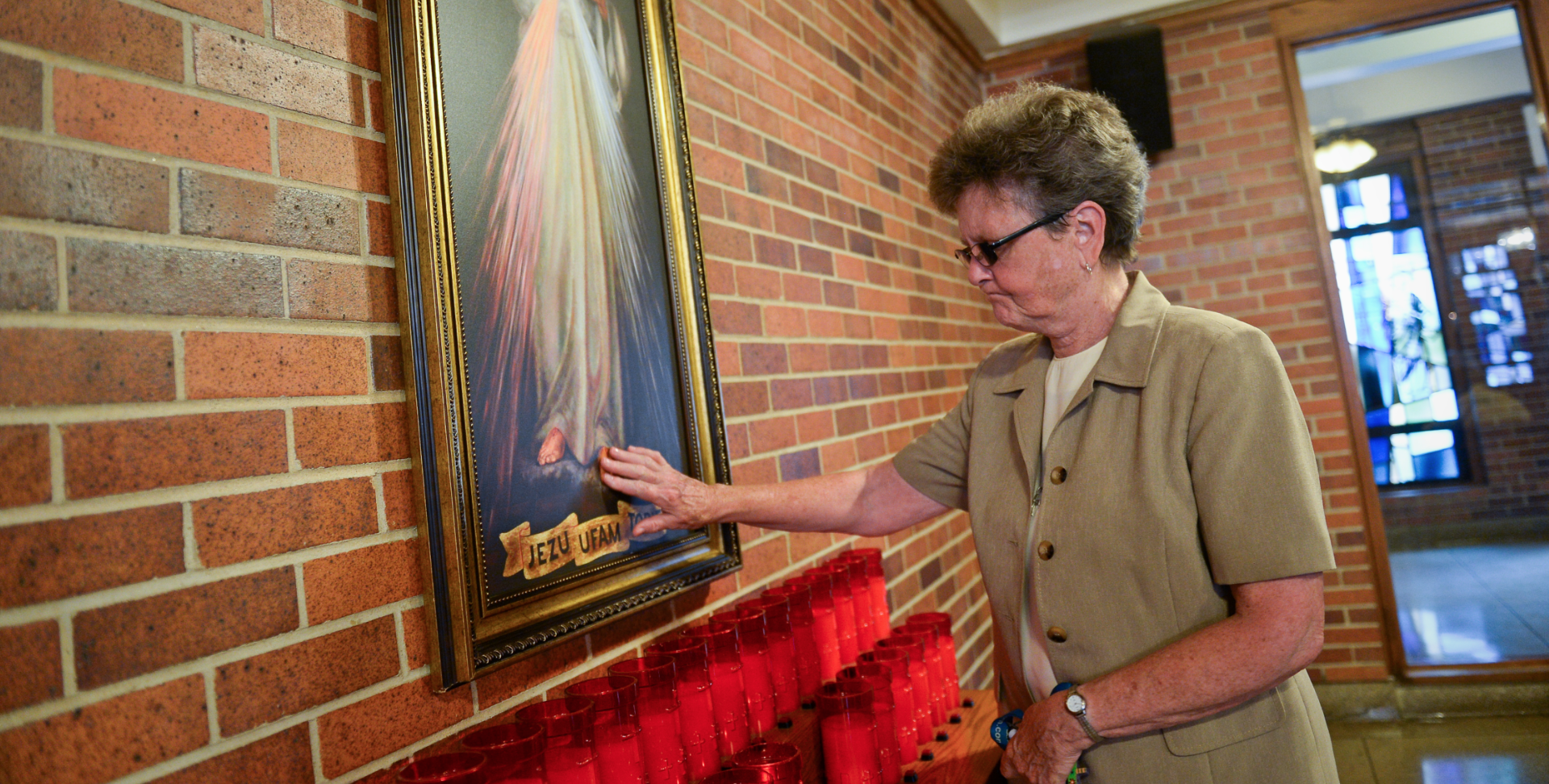 Ten years later, she created Hour Children. An empty convent became their first house, where mothers came to reunify with their kids. Today, the agency oversees three apartment buildings, three thrift stores, a day care center, an after-school program, a job training program, a group home, a food pantry, a mentoring program and four communal homes. They also continue to work with women during their incarceration.
Sr. Tesa is devoted to the people she serves and her staff, many of whom have been incarcerated, championing a model of evolutionary and sustainable change. Sr. Tesa and the Hour Children staff believe change is a slow and evolutionary process, so their programs and services remain open to women and children for as long as they are making progress. The organization provides compassionate care to families, and in many cases, become the family formerly incarcerated women never had.