Heal Africa
Goma, Democratic Republic of the congo
Lyn Lusi, who passed away in 2012, was the co-founder and program director of HEAL Africa in the Democratic Republic of the Congo, working to transform individuals and communities impacted by the atrocities and gender violence of war. She came to the Congo as a teacher from England in 1971 and married Dr. Kasereka "Jo" Lusi, with whom she founded HEAL Africa.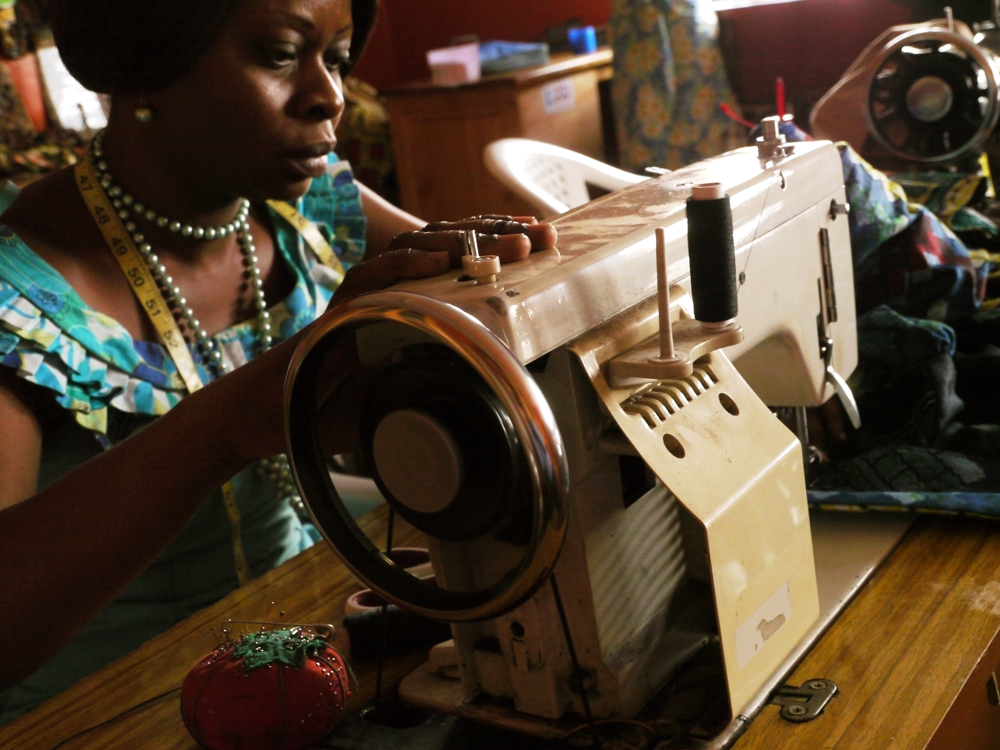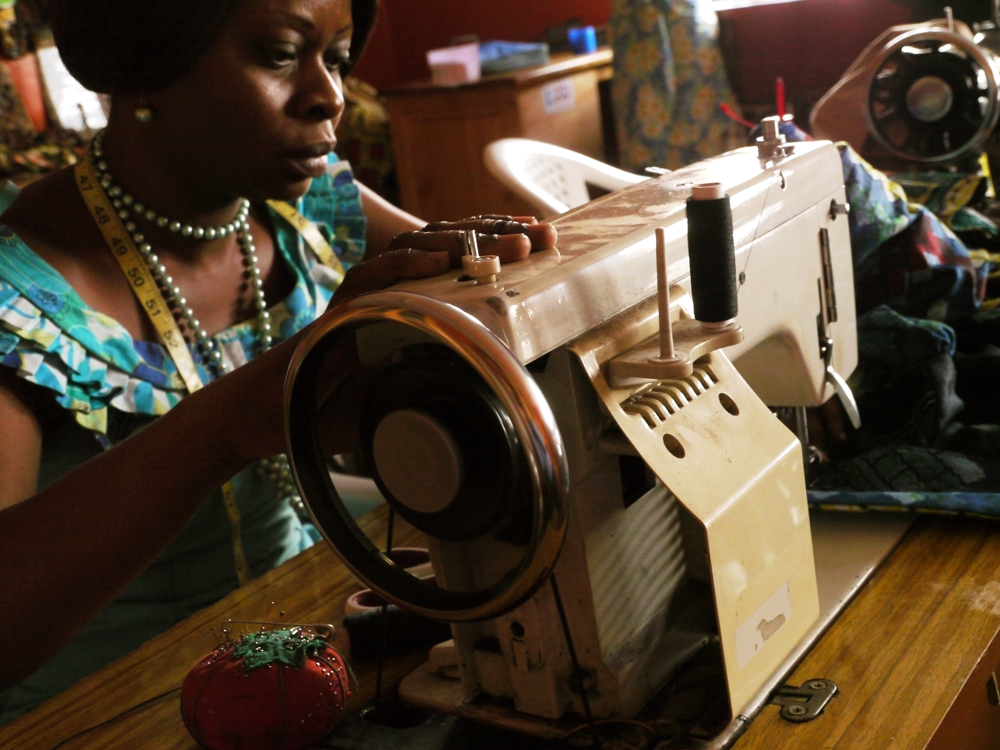 Women and children come to HEAL Africa seeking surgical operations and spiritual and emotional healing. HEAL Africa medical staff provide maternal care, treat individuals with HIV/AIDS, provide orthopedic surgery for children with club feet and provide fistula repair. The hospital, one of three of its kind in the Congo, also trains doctors and nurses.
HEAL also oversees committees working to educate and support the vulnerable in their communities. Other programs support foster mothers, widows, survivors of rape and expectant mothers through training and micro credit loans. Throughout her work with HEAL, Lyn credited the women of the Congo with building a better future for themselves, their families and their country.